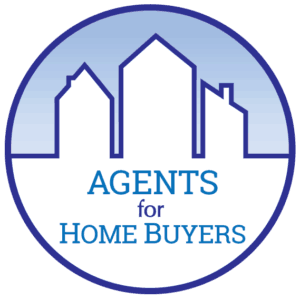 Locating, evaluating, and negotiating home purchases exclusively for buyers.
No matter your budget, if you are looking to buy a home, we can help.
By using our buyer-focused, team approach we will help you work your way from confusion to clarity as you navigate the home buying process.
Allow us to guide your journey from initial search to closing using our data-driven market analysis, systematic search process, step-by-step tracking systems and extensive real estate experience.
What Our Clients Are Saying
Are you ready to be HOME?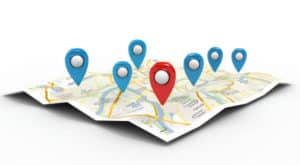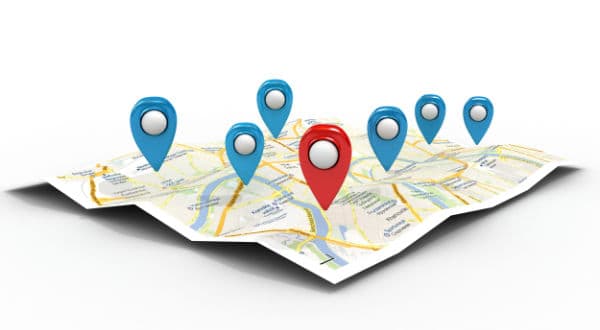 Now that there's Zillow and Redfin, do I really need an agent to find a home? Since the beginning of the new millennium, Zillow, Redfin, Trulia and other web-based real estate search engines have become widely used real estate tools. These platforms help home buyers, sellers and real estate agents
Read More »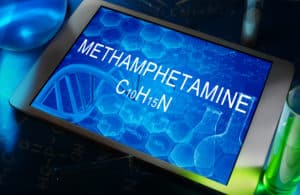 Should You Get A Meth Test Before Buying a Home? By Lindsey Wolf Lunney You Can't Tell a Meth House by its Cover Meth labs can be found anywhere, and you cannot always tell whether a house is a meth lab by just looking at it. We advise all our
Read More »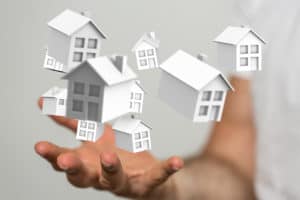 Common Home Buying Mistakes Home Buyers in every age group run the risk of making common home buying mistakes. You can avoid making those mistakes yourself by becoming aware of what they are. Check out this article published in the Daily Camera for more insight.
Read More »