Locating, evaluating, and negotiating home purchases exclusively for buyers.
We have been representing home buyers for a quarter century.
At A4HB, we are 100% Committed to Home Buyers…and it shows.
We're available to help anytime
you need us. Yes, anytime.
Boulder, Weld, Larimer, Adams and Jefferson Counties
You pay zero.
That's right, nothing.
No matter your budget, if you are looking to buy a home, we can help.
By using our buyer-focused, team approach we will help you work your way from confusion to clarity as you navigate the home buying process.
Allow us to guide your journey from initial search to closing using our data-driven market analysis, systematic search process, step-by-step tracking systems and extensive real estate experience.
What Our Clients Are Saying
Are you ready to be HOME?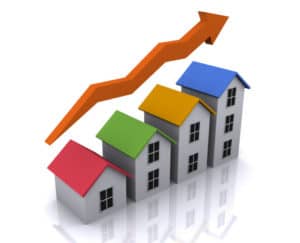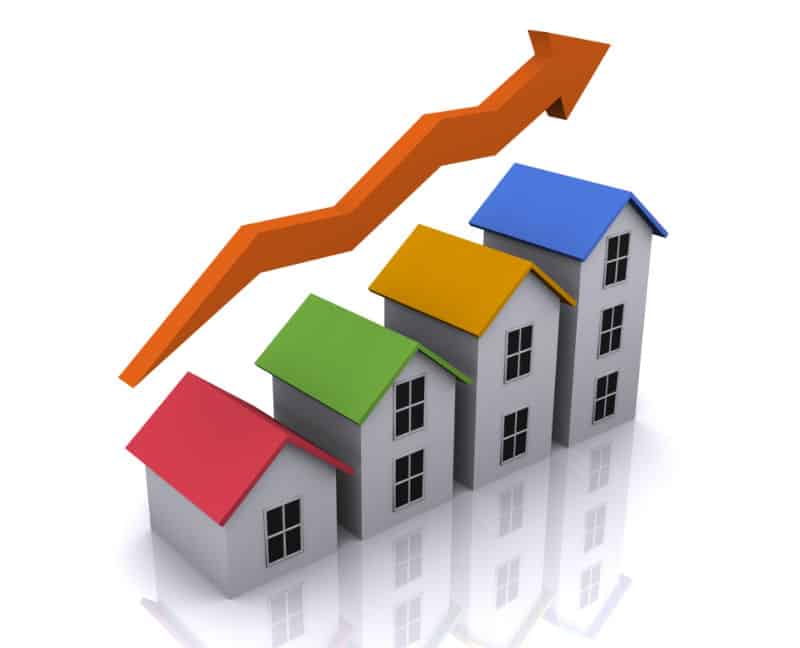 The Market in 2018…and 2019? by Norris Minick Is the Market Slowing? The Denver Post has published several articles suggesting that the housing market in the Denver metro area is slowing. Signs show that we may be returning to a more balanced market than we've seen since 2013. Since the
Read More »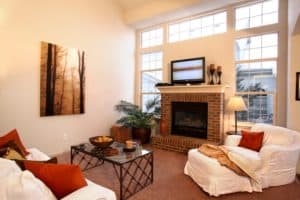 If You've Got it…Flaunt it!  When it Comes to a Fireplace, That is. by Shannon Weissleder Fireplaces are Highly Sought After Fireplaces are highly sought after here in Colorado. Buyers dream of getting cozy and nestling up fireside next to loved ones. Fireplaces are where people want to hang stockings
Read More »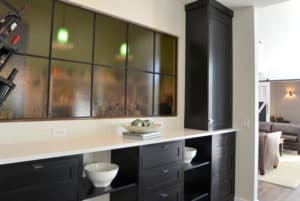 Using Salvaged Items to Create Architectural Details in Your Home by Shannon Weissleder Old Doors are a Surefire Way to Add Character I have remodeled and flipped dozens of homes over the last decade. The easiest and most surefire way to add character to new homes or even older homes
Read More »