At Agents for Homebuyers (A4HB), we provide our clients with a set of tools that help you find the ideal home. These tools put you in control of the home buying process and provide you with the information you need to make good decisions.
You'll get a customized mapping based on your search criteria that will help you understand the niche you've defined in the local market.
You'll have access to our in-house market statistics which will give you a solid feel for what's up in your segment of the market.
You'll have a customized MLS Web portal that provides instant updates on new listings.
You'll have access to resources like CoreLogic's RiskMeter, which provides the same information about flood plains and other hazards that insurance companies use.
You'll benefit from our step-by-step approach to tracking your transaction, keeping everyone involved on top of every detail of the process.
You'll benefit from our substantial experience and expertise, helping you make buying decisions that are in line with your goals.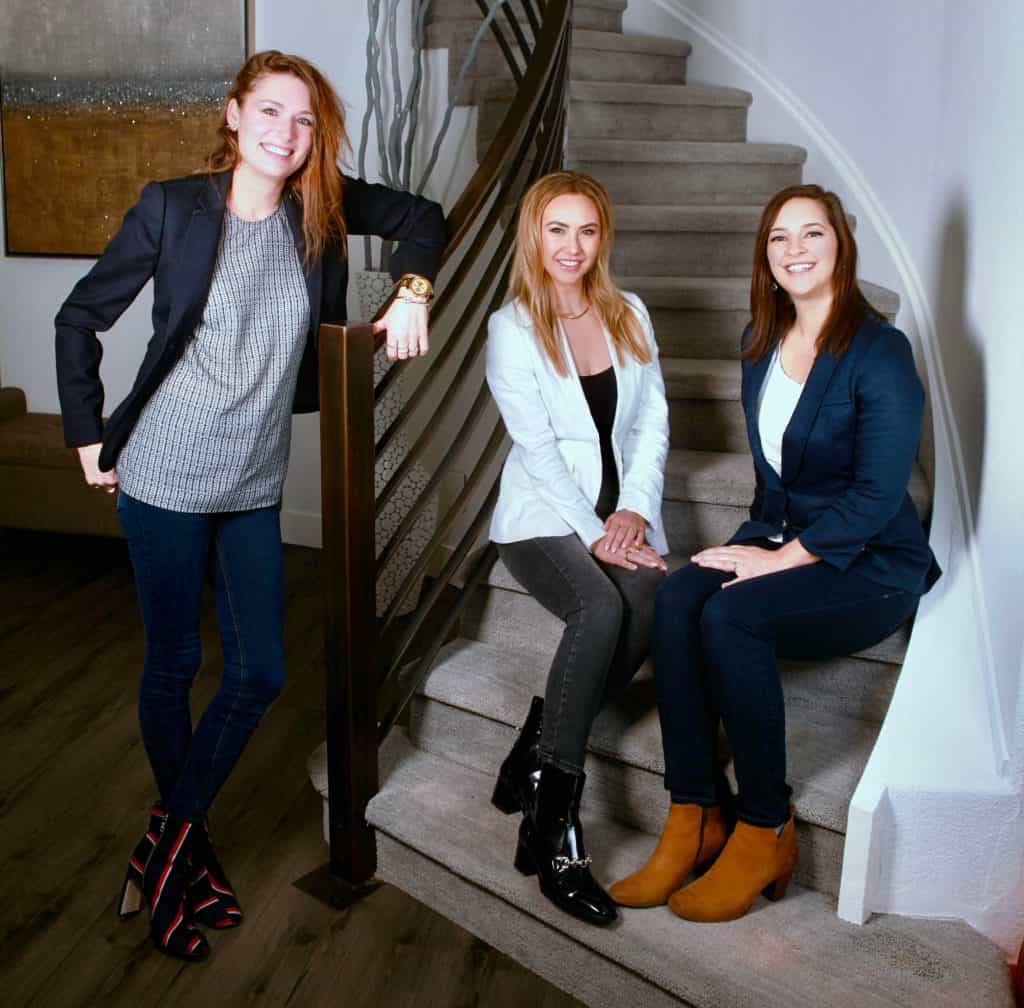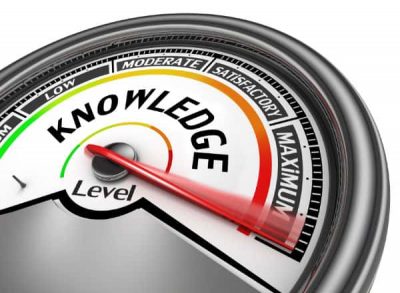 At A4HB, you don't just have one agent, but a team of expert brokers supporting your home purchase. And since we're all on salary, you don't have to worry about being pressured to buy a home just so we can earn a commission. Our only goal is to find the right home for you at the right price.
You'll benefit from a range of perspectives, experience and skill sets.
If questions arise while you're looking at homes with one agent, a quick call to the office means you can usually get the answer before you finish viewing the home.
A team member at the office can be drafting an offer while you're taking a second look at your favorite home.
Even when one of our agents is on vacation, there is always someone available to show you properties, draft contracts and answer your questions.
Our team is here for you from start to finish.
Throughout the home buying process, A4HB is your dedicated support staff. We provide fact finding, contract negotiations and arranging inspections, deadline management and guidance. But, it takes more than a great team of agents to get you to closing. You will also need other trusted professionals to guard your interests throughout the purchase process.
At A4HB, we can connect you with inspectors, lenders, attorneys, structural engineers and industrial hygienists that will have your best interests at heart. We can also direct you to information regarding schools, demographics, crime statistics and other areas of interest. Together with our trusted partners, we'll make sure you have the information and support you need for a smooth home buying experience.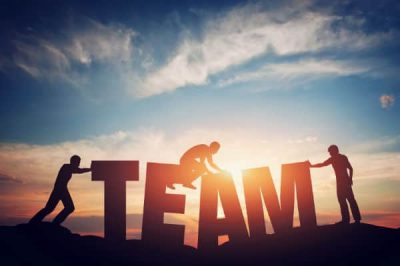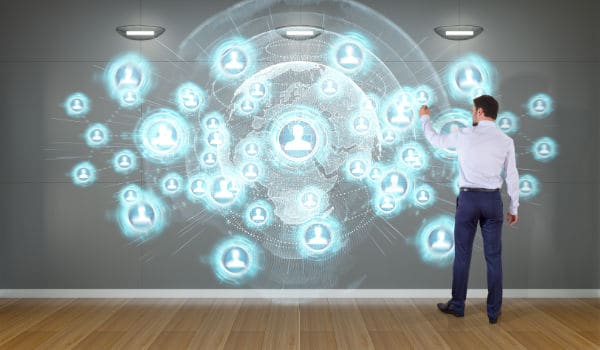 Every A4HB agent is a licensed real estate broker. However, unlike most brokers, we choose to represent only home buyers and are 100% committed to representing their interests. We also assume the additional legal responsibility to represent buyers under a fiduciary, agency relationship, similar to the way an attorney assumes the responsibility to represent you in court. We believe our clients deserve the higher level of commitment, singular focus and support that agency provides.
We work as agents for YOU, and only you, never the seller, and never as neutral transaction brokers.
We do not list or sell properties, ever.
Agencies that represent both buyers and sellers struggle with many conflicts of interest that we eliminate by representing buyers only.
You pay us NO FEES. We are paid by the seller at closing.
In Colorado, real estate brokers can work either as agents, with a legal obligation to represent the interests of the buyer or seller, or as transaction brokers, who must act as neutral brokers in the transaction.  Agents for Home Buyers, LLC is one of a rare breed of real estate companies committed to always working as agents exclusively for real estate buyers -100% of the time. This helps ensure that you get the highest quality representation throughout the home buying process.  We are consumer advocates, not sales people.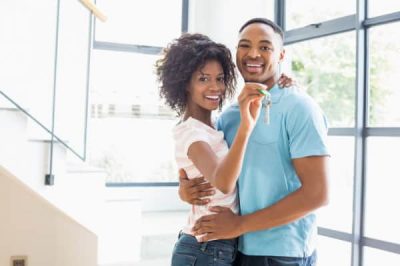 Lindsey Wolf Lunney, B.A., ABR, GRI,
Managing Broker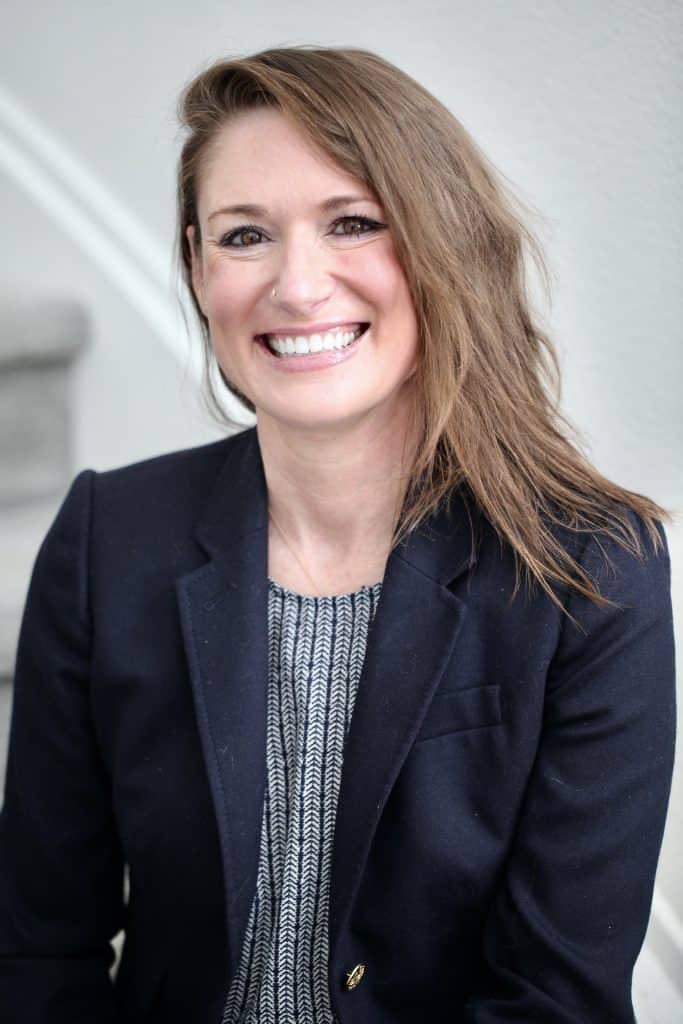 Danielle Miller, B.A.,
Broker Associate