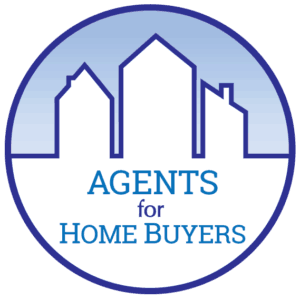 Locating, evaluating, and negotiating home purchases exclusively for buyers.
No matter your budget, if you are looking to buy a home, we can help.
By using our buyer-focused, team approach we will help you work your way from confusion to clarity as you navigate the home buying process.
Allow us to guide your journey from initial search to closing using our data-driven market analysis, systematic search process, step-by-step tracking systems and extensive real estate experience.
What Our Clients Are Saying
Are you ready to be HOME?
What to do after an Urban Fire After the Marshall Fires destroyed so many homes in 2021, the lucky people whose homes were spared from the fire but still suffered from smoke damage were left wondering, what is the next step for us? Weecycle Environmental has provided their suggestions for
Read More »
Market Update for March 2021 Eight years ago, in March of 2013, we suddenly found ourselves conducting most showings with 3 to 10 groups in the house with us. It felt like all the buyers who'd put off buying during the Great Recession had re-entered the market the same week,
Read More »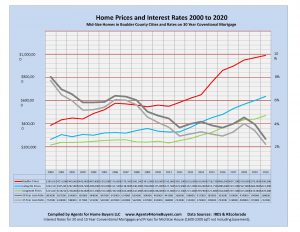 Home Prices Way Up, but Interest Rates Keep Costs Down Home prices have increased dramatically in Boulder County and the Denver Metro area over the past 10 to 20 years, but lower mortgage interest rates have limited increases in housing costs for most home buyers. For the lucky few who can pay
Read More »