Locating, evaluating, and negotiating home purchases exclusively for buyers.
We have been representing home buyers for a quarter century.
At A4HB, we are 100% Committed to Home Buyers…and it shows.
We're available to help anytime
you need us. Yes, anytime.
Boulder, Weld, Larimer, Adams and Jefferson Counties
You pay zero.
That's right, nothing.
No matter your budget, if you are looking to buy a home, we can help.
By using our buyer-focused, team approach we will help you work your way from confusion to clarity as you navigate the home buying process.
Allow us to guide your journey from initial search to closing using our data-driven market analysis, systematic search process, step-by-step tracking systems and extensive real estate experience.
What Our Clients Are Saying
Are you ready to be HOME?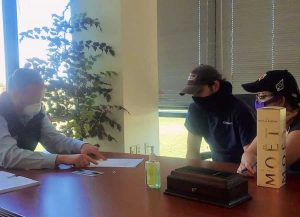 Many of you are wondering what's going to happen to the real estate market given the corona virus pandemic and its impact on the economy. We're just a few weeks into this, but the data below may provide some initial insight. Effects on Showings First, as public concern with the
Read More »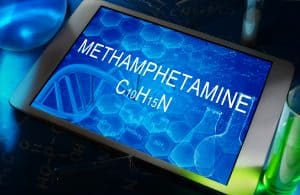 Meth Contamination Testing as Part of Your Inspection After attending a 5-hour home inspection of a wonderful house he had under contract in Arvada, our client left with a headache and some nausea. He went home, laid down and slept for 3 hours. Because he worried that it might have something to
Read More »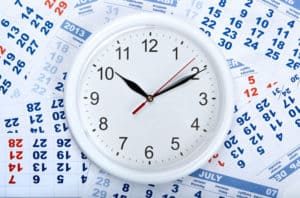 What Time of Year Do Prices Increase? by Norris Minick Prices Increase More in the First Half When people hear that house prices are going up 12% a year, it sounds like they are going up 1% a month over the entire year. However, that's not really how it works.
Read More »