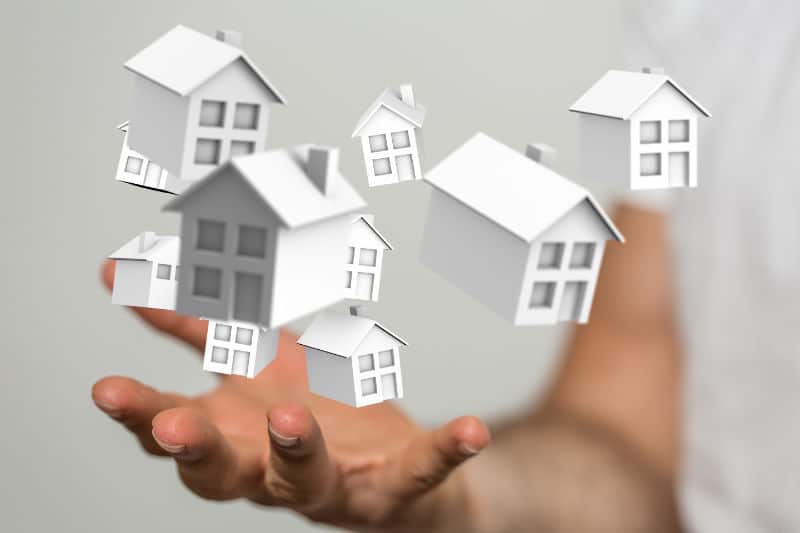 This section provides pricing data from 1997 to date for the ten communities we cover. No matter what kind of home you're looking for, these data will help you understand what you can expect to pay and how the pricing has changed over the years. We also break out data showing how home prices in the area were impacted by the 2008 recession and how they bounced back afterwards. Finally, we include data on the history of housing prices in the Boulder County and Denver metro areas since 1980 and how these local appreciation rates compare with state and national trends.
Median Prices Year to Year.
Easily compare prices of certain size homes in Boulder, Longmont, or Arvada and learn when prices have dropped, leveled out, or rapidly increased.
Median Prices City by City
These data compare prices by city rather than year, facilitating city to city comparisons.
Percent Price Change Annually
In these charts, we calculate the percentage change in price year on year, so you can see how much they are changing over time.
Here, we calculate the cumulative price change for key historical periods, showing how much prices dropped during the recession, the cumulative price increase since, and the total change from 1997 to date.
Local, Colorado & US Prices
We've assembled the charts in this section using data from the Federal Housing Finance Agency's "House Price Index." The index uses sophisticated appraisal data to track home prices nationally. Rather than looking at median prices in an area like Boulder County, the Agency generates its quarterly data by looking at all sales/appraisals completed for conventional loans. They compare the appraised value for each home with prior appraisals of the same home completed in the past. In these charts, we provide a price comparison of Boulder County, the Denver metro area, the state of Colorado, and the United States as a whole. For similar data, comparing the Denver metropolitan area to 19 other cities in the United States, check out the S&P CoreLogic Case-Shiller Index.