There's nothing more exciting than looking for a new home. But if you're looking along Colorado's Front Range, it can be a little challenging. Every community is different and price ranges vary significantly. Local knowledge is a must.
Agents for Home Buyers (A4HB) makes it easy for Front Range home buyers to find the ideal home to fit their lifestyle.  We work extensively across Boulder County as well as in communities in eastern Weld County, eastern Adams County, southern Larimer County, and northern Jefferson County.
We work exclusively with buyers, which means we only show you the homes that fit your criteria. Whether you're a first time home buyer, new to the area, expanding your family or looking for an empty nest, we can help you navigate the home buying process easily and successfully.
With our mapping system, targeted mailings, step-by-step tracking systems and unique team approach, we've got your back from start to finish.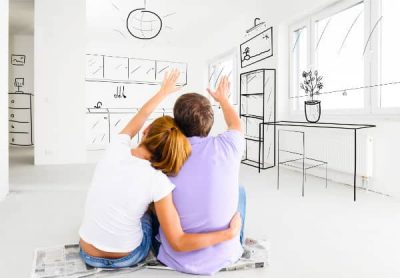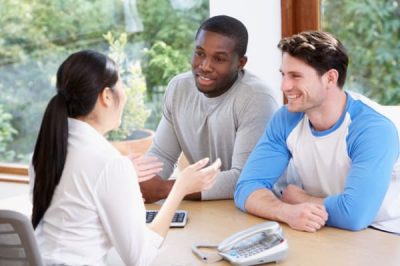 Unless you are a cash buyer, it's important to sit down and talk with a local lender. A good lender can help you understand what you can afford to buy, how much cash you'll need and what your monthly payment will be. You can learn a lot about this on the web, but nothing beats sitting down with a knowledgeable loan officer and getting  their input on the best approach to financing your home purchase.
At your first meeting with A4HB, we'll cover a lot of ground.
We'll talk through your home ownership goals and explain how we help you achieve them.
We'll talk about what you want in a home, and what you don't, and help you understand how your housing goals match up with the market.
We'll answer your questions about the purchase process, help you prepare, and explain what we can do to ease the way.
We'll share the many benefits of working with an exclusive buyer agency and our team approach, and answer any questions you have.
To start your home search, you'll work with the team at A4HB to set priorities and make a series of decisions about what's most important. You'll talk about location, the commute, square footage, amenities and more.
We'll help you find the neighborhoods where you're most likely to find your ideal home. We've developed a proprietary Mapping Tool that helps you understand the parameters of every neighborhood and your position in the marketplace.
We'll set up your very own portal to the multiple listing service that will automatically provide new listings as they become available.
We'll work to find relevant properties that are NOT on the market and contact the owners to see if they would be interested in selling. We've found homes for many of our clients this way.
The real estate market is hot here in Colorado, which means you have to move fast. Our team will work with your schedule so you can see new listings as soon as they hit the market. We'll only view properties that match your specific criteria—that's one of the benefits of working with a buyers-only agent!
Because we use a team approach at A4HB, an agent is always available to show you a property quickly. Whether you're looking in Boulder, Louisville, Broomfield, Arvada, Berthoud, Erie, Thornton or elsewhere along the Front Range, we'll do more than help you find your dream home—we'll help you make it yours.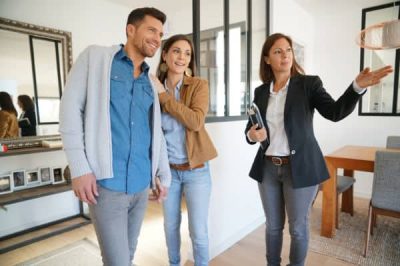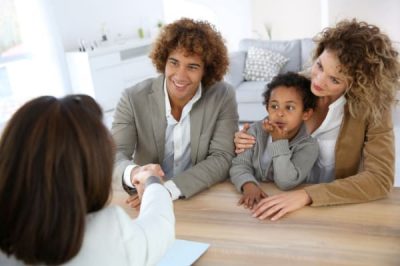 Once you've found a home that checks all the boxes, we'll help you with the vetting and purchase process.
We'll help you weigh pluses and minuses, highlighting factors that impact resale value.
We'll check recent sales to make sure the asking price is reasonable.
We'll talk to the listing agent about contract deadlines, terms, and what's included with the sale to tailor the offer to the situation.
We'll make sure your offer is as attractive as possible to the seller, while minimizing your costs and risks.
We'll prepare documents expertly and promptly.