2020 Market Stats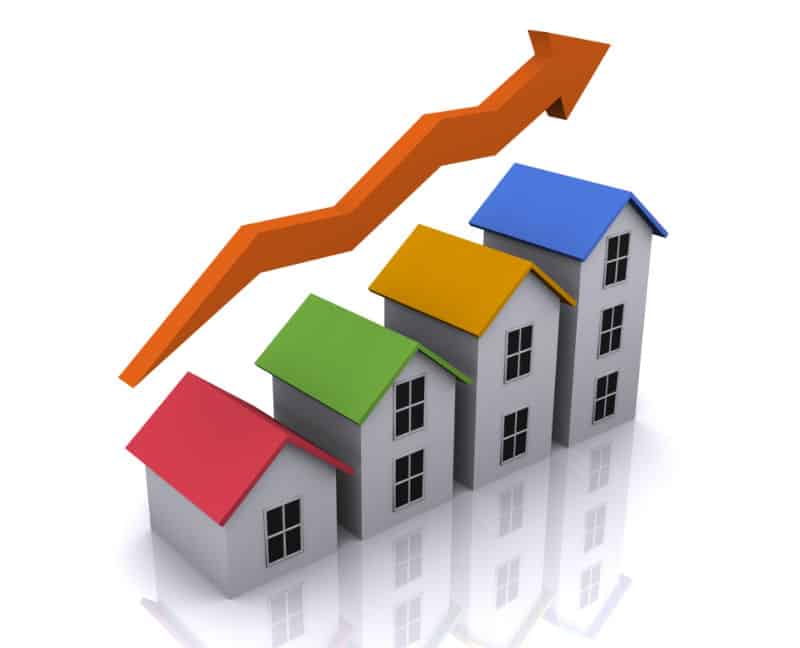 For a year that started out with a 6-week prohibition on home showings, what jumps out from our real estate market stats is that they show very little change from the strong seller's markets of the past decade.
The insanely tough market we've had since 2013 quieted just a bit in 2018 and 2019, with price increases dropping from 10% a year to about 3%. But despite the pandemic and slowing economy, the average price increase for single family houses in the communities we cover jumped from 3.2% in 2019 to 5.7% in 2020. Consistent with this, more properties sold quickly in 2020 than in 2019. 53% of detached homes went under contract within 2 weeks of listing in 2019, versus 65% in 2020. And even though real estate sales were essentially shut down for 2 months, the number of home sales increased by about 4% from 2019 to 2020.
Changes by City

We also see some interesting dynamics in the market if we focus on the differences between the cities we cover. Prices increased in each of these 10 communities in both 2019 and 2020, and the price increases were higher in all in 2020 vs. 2019. Many will be surprised to learn that the smallest increases were in Boulder, with, a 1.3% increase in 2019 and 3.0% in 2020. In 2020, the largest price increases were in Arvada and Broomfield, at 7.2% and 8%. This finding is consistent with the article in our prior newsletter which noted that price increases in the more affordable cities in the area have been outpacing those in Boulder for several years. Our data on how quickly houses sell is consistent with these findings. In 2020, 52% of houses in Boulder went under contract within 2 weeks of listing. 68% and 63% did in Arvada and Broomfield. In Westminster, 72% went under contract in under 2 weeks, fully 20% more than in Boulder. Given Boulder's high prices, there just seems to be more competition for houses in the area's more affordable cities.

It will be interesting to see what the market does in 2021, but it seems likely that buyers will continue to face difficulties in finding good homes and getting them under contract.